Forensic investigation in petrochemical production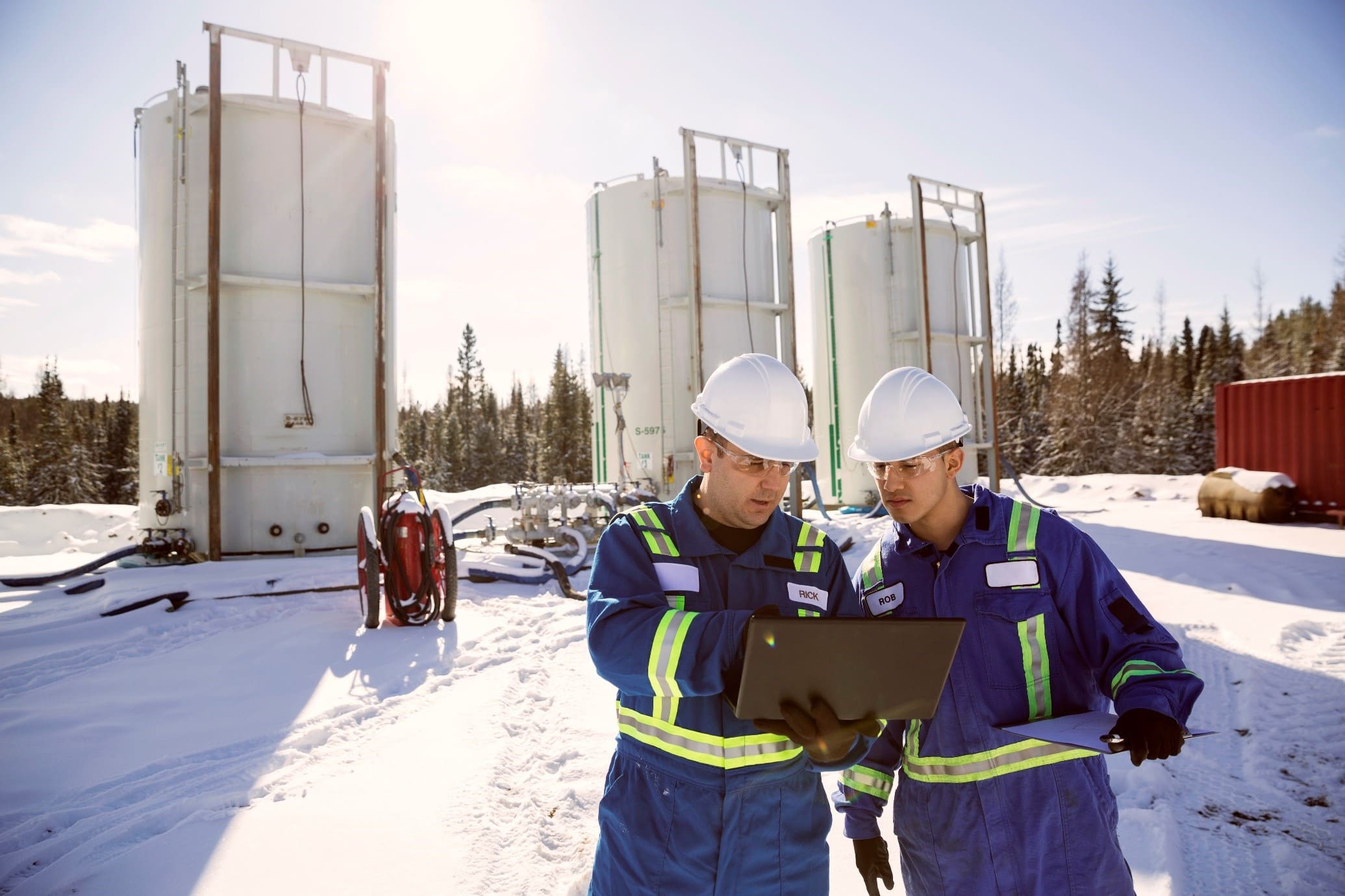 Business case
The Shareholder and Management of the Client engaged Grant Thornton Kazakhstan to conduct a forensic investigation at one of the largest petrochemical plants in Kazakhstan (hereinafter referred to as the "Target Company"). The Target Company supplies its products both to the local market and exports them to countries in the near and far abroad. The Client had concerns about the integrity of the top management of the Target Company. The primary questions that troubled the Client were: Is there a practice of selling products at reduced prices? Are the procurements truly aligned with actual needs and at fair/non-inflated prices? Are there any suspicious transactions? Are the controls adequate to prevent fraud? Are there any indications of control circumvention?
Services provided
•
Assessment of the
effectiveness of control mechanisms in pricing
and granting discounts during product sales. Analysis of market prices across regions using data from specialized independent information services for the petrochemical product markets.
•
Analysis of
product sales to customers
(cross-referencing protocols, specifications, and actual receipt of funds, checking for special conditions for specific counterparties).
•
Expense analysis:
procurement process
analysis a
nd
major suppliers, analysis of relationship history.
•
Analysis of remarks from supervisory state authorities and compliance with mandates.
•
Efficiency assessment of investment asset management
.
Outcome
The Consultant identified and reported the following issues:
•
Deviation of actual shipment quantities from the reported quantities, inconsistency of applied discount with the actual volume.
•
Contracts for the disposal of by-products under non-market and non-transparent conditions.
•
Deviation of actual sales prices from the approved prices.
•
Lack of transparency in procurement and non-compliance with approved procedures.
•
Selling products to one of the inapparent competitors.
•
Risks of volume reduction due to adverse consequences of sanctions against Russia.
Chairman of the management Board of the Client:
«The Grant Thornton team demonstrated exceptional professionalism, expertise, and dedication throughout our interaction. They conducted an analysis of key business processes that could have vulnerabilities to fraudulent schemes, reviewed the existence of contract agreements with suppliers and clients under unfavorable terms, identified procurement procedure violations, assessed pricing adequacy, and more. Additionally, we received recommendations from the Grant Thornton team to enhance internal controls».
Contacts:
Igor Ugay,
Advisory Partner,
E igor.ugay@kz.gt.com
Т +7 727 311 13 40